There's nothing that makes us happier than being able to have such positive impacts on peoples lives.
We are truly blessed to be able to work with and help people, like Lily, every day
Here's her story:
"Just over a year ago, I started going to the gym and weight training with my mam. Mainly for confidence and a hobby while I was dealing over coming anxiety. I didn't really plan to loose weight, I wasn't happy with the way I was, but my main goal was to achieve confidence within myself and I can 100% say that I have achieved that!
I have been signed up to 3 different gyms for about 2 years now, and honestly have never found one to be as amazing as 2B-FIT.
The gym has such an amazing atmosphere with such amazing staff and amazing people. Every single one of them makes me feel like I'm part of the team. I don't feel anxious around them, or feel nervous to talk to them. The fact I'm only 16 doesn't matter, and as the youngest member, they all treat me like I'm part of the BB Gang.
For about 5-6 months my mam and me trained with the amazing Craig Manning at 6am on a Tuesday and Thursday morning. He would always welcome me in, ask how I was, and always make me smile! I remember when I told him I had lost 3lb and he was so proud of me, but to now say I'm 1st 2lb down makes not only me but him so proud too. As he says "get in there girl" 😂😂
I just want to thank every single person at that gym! Stephen Brewis and Ian Bickle are such amazing owners and without them two, it wouldn't have such an amazing atmosphere.
I now can't wait to show off my new confidence on my holiday to Cuba in August!!☺️🏋🏼‍♀️"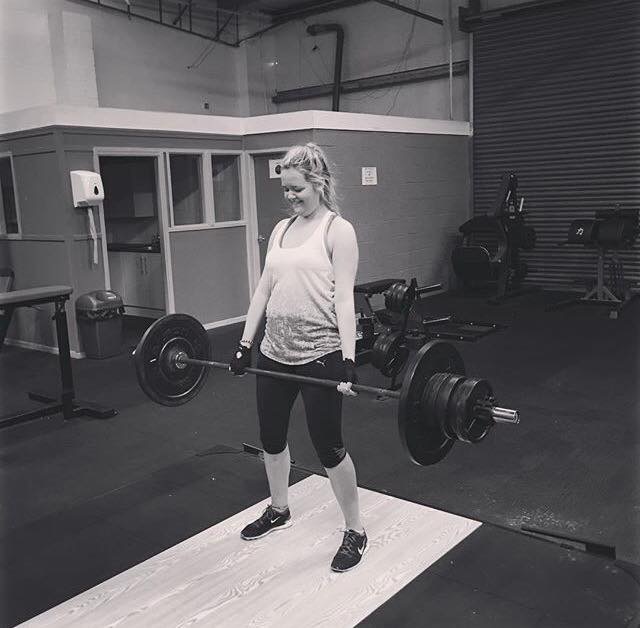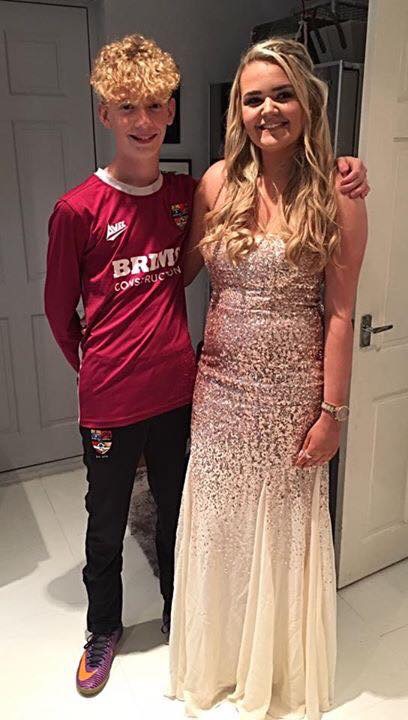 Everyone at 2B-Fit are very proud of what you continue to achieve.
Ian, Stephen & Craig